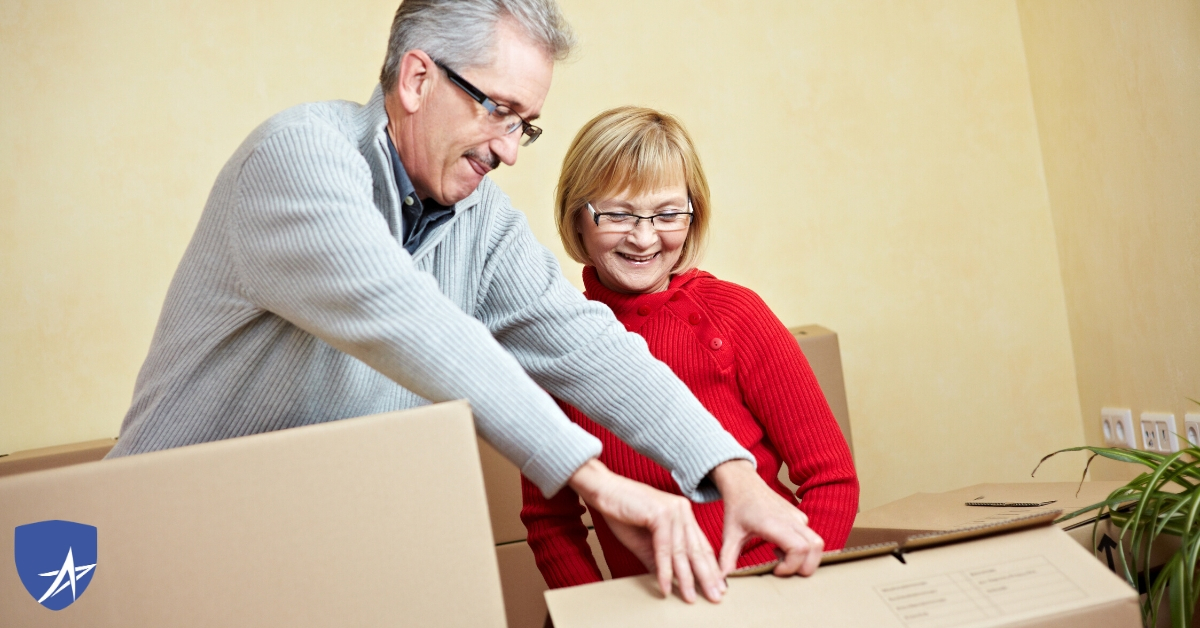 Are you currently enrolled in Medicare and considering moving to a new city or state? Before you do, find out what moving means for your Medicare plan and options that you will have when you move to a new state.
Notify Your Provider
It is important to notify your Medicare provider to avoid any lapse in coverage. When you inform your provider that you are moving, you will be able to change your Part C and Part D plans during a Special Enrollment Period.
If you inform your provider of your move before it happens, you will have a total of four months to enroll. You will have the month you informed, the month you move, and two months following your move.
However, if you inform your provider after you move you will only have three months to enroll during your SEP: the moving month, the informing month, and one month after moving to a new state.
What Happens to Medicare Part A and B?
If you are enrolled in Original Medicare (Part A and Part B) neither of those plans will change if you move. Medicare Part A and B can be used throughout the country and you won't see any changes to those plans.
What Happens to Part C?
Medicare Part C, also known as Medicare Advantage Plans, will most likely need to change if you move, because your health networks are based off local physicians and health providers. You can choose to enroll in Original Medicare, or find a new HMO or PPO you want to join in your new local area.
Plans vary from state to state, so depending on where you move you may be paying less or more than you initially were. If you are unable to afford the new Medicare costs after you move, you can contact an agent to find a possibly cheaper option in your new state.
What Happens to Part D?
Prescription Drug Plans are also state-specific. Even if you choose to stay with the same company, you will have to enroll in a new drug plan for that state, resulting in your plan number changing.
What Happens to My Medigap Plan?
If you're enrolled in a Medigap plan, your insurer must decide if you can keep your coverage or not. However, what you pay will likely change due to states differing Medigap premium rules.
We Can Help With Your Move
Moving is already full of stress. The last thing you want to worry about is losing your Medicare coverage or getting late penalty fees when you move. A licensed agent specializing in Medicare can check to see if your insurance is transferable and will be accepted by new doctors and hospitals. Contact your trusted insurance agent who will help you and answer any questions you have.
The post What Happens to My Medicare When I Move? appeared first on Trusted Medicare Answers.