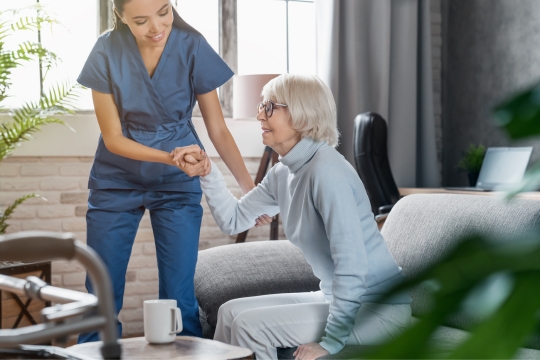 A One-of-a-Kind Home Care Plan
Maintain your independence & the freedom to live in the comfort of your own home. 
Available to all ages!
Home Care Plans are the most viable alternative to traditional Long Term Care Insurance. When Assistance becomes essentials in the event of a sudden injury or illness, these membership plans quickly coordinate and arrange care for seniors in the privacy and comfort of their own home. Every day can bring an unexpected challenge into a senior's life. The good sense of having a Home Care Plan in place will give members and their families the peace of mind, security and independence in being prepared as the move forward together.
Home Care Plans are Services Contracts, NOT Insurance.
Home Care Plans Feature:
Field Issue Contract
No Medical Underwriting
No Elimination Period
No Age Limits
Available Nation Wide
Discount Reward For Non-Use
Our plans can arrange for care 24 Hours a Day / 7 Days a Week in the comfort of your home.