We can help you learn more about your coverage options – and find a plan that fits the way you live.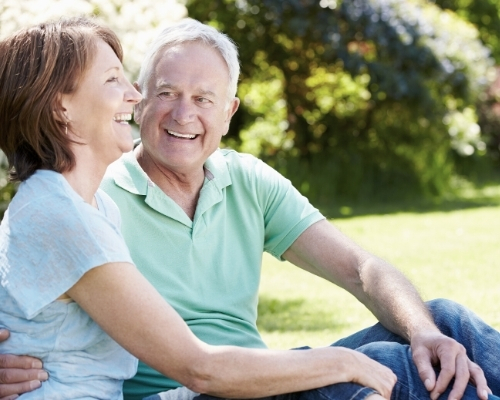 Medicare is a federal insurance program available to people 65 and older (though certain disabilities also allow for early Medicare eligibility). The different parts of Medicare cover specific services, which you can learn about below.
It is important you find coverage that is affordable and a good fit for your lifestyle. We can provide simple and honest information regarding the options available to you so you can make an informed decision.
Learn the Parts of Medicare
We might be able to show you some cost-effective alternatives that help to reduce out-of-pocket expenses and unwelcome bills that Medicare doesn't cover – and even offer more benefits than you are currently receiving.