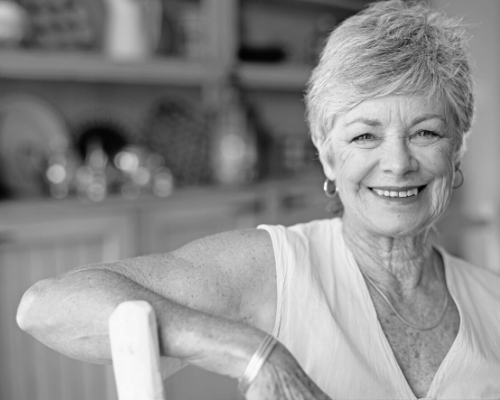 Just because dental isn't covered by Original Medicare doesn't mean it isn't affordable! Stop worrying about your dental health and request a quote today!
Unfortunately, both Original Medicare and MediGap beneficiaries do not receive dental coverage through their Medicare plan. Additionally, Medicare Advantage plans cover very little benefit for dental, vision, and hearing (DVH) care.
Dental appointments
Fillings
Dental X-rays
Dentures
Root canals
Crowns
To tack this supplemental insurance on your regular Medicare plan is only between $30 to $70 extra per month, depending on the coverage that you choose.
Don't ignore your health any longer. Proper coverage at an affordable price is available to you. Contact me today to discuss your options.