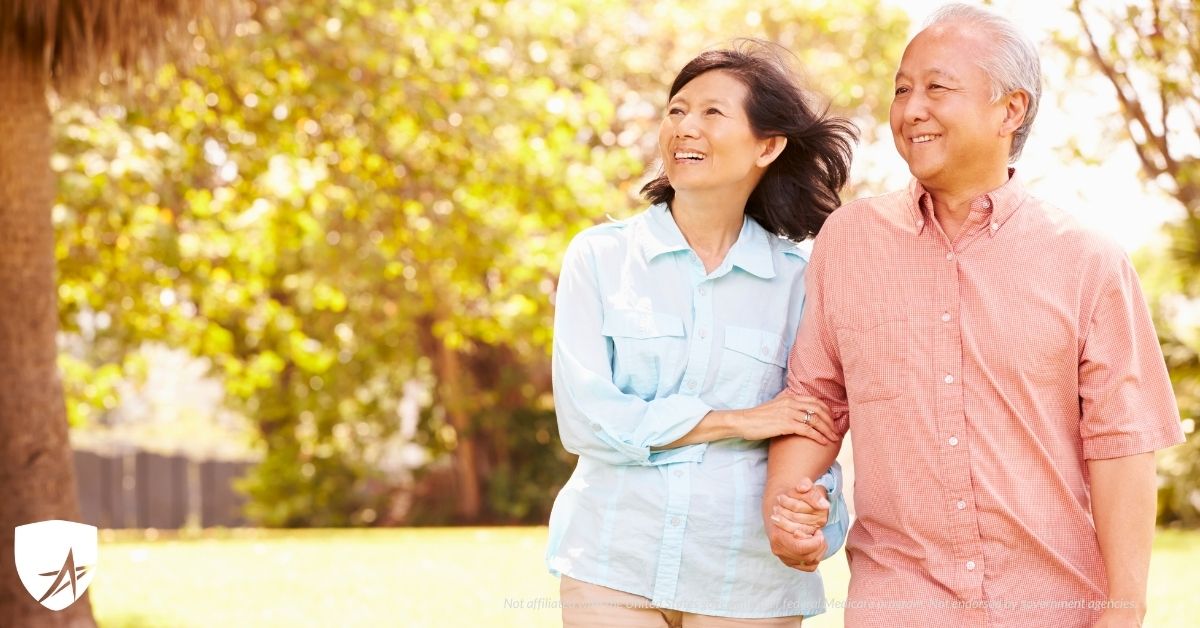 If you are about to turn 65 or just turned 65 in the U.S., you have probably heard about Medicare (and if you have not yet, you will need to).
Medicare is health insurance for people 65 and older in the United States. It is also health insurance for certain people under age 65 with disabilities, and people of any age with End-Stage Renal Disease (ESRD).
What you might not know or understand are all of the different parts of Medicare, and how they work for your health insurance coverage.
Read on to get a basic overview of the different parts of Medicare, and what each part of Medicare helps to cover.
MEDICARE PART A
Original Medicare Part A is hospital insurance. It helps to cover care you receive in hospitals and inpatient facilities. Medicare Part A also helps to cover skilled nursing facility care, hospice care and home health care.
Part A typically comes with a standard deductible and co-pays for hospital stays longer than 60 days. There is typically no premium cost to those that paid Medicare taxes while working.
MEDICARE PART B
Original Medicare Part B is medical insurance, and helps to cover care you receive from doctors and medical specialists. Medicare Part B can help cover doctor visits, lab tests, diagnostic screenings, ambulance transportation and other outpatient services. It can also help cover the costs of durable medical equipment, such as wheelchairs, walkers and hospital beds.
Medicare Part B typically comes with a standard deductible as well, based annually, and a standard premium and co-insurance amount (20%). Depending on your reported income amount, you might also have to pay an income-related monthly adjustment amount.
MEDICARE PART D
The last part of Original Medicare is Medicare Part D, which is prescription drug coverage. Original Medicare Part D helps to cover the cost of prescription medications and drugs, including many recommended shots and vaccines.
Medicare Part D is available to everyone with Medicare, and most people pay a monthly premium for Part D. You must also enroll in Medicare Part D when you first become eligible, or might be charged a financial penalty.
MEDICARE PART C
There is another way to receive Medicare, which is through Medicare Part C, also known as Medicare Advantage. Medicare Advantage Plans cover all of the parts covered by Part A and Part B, and usually include Part D coverage as well.
Most Medicare Part C plans also offer extra benefits that Original Medicare does not cover, such as vision, hearing and dental, and can have lower out-of-pocket costs than Original Medicare.
YOUR MEDICARE OPTIONS
When you first enroll in Medicare and during certain times of the year, such as around qualifying life events, you can choose how you get your Medicare coverage.
To get help choosing the Medicare coverage that is right for you, you can talk to a local senior health plan advocate. Contact one of our local representatives to get help reviewing your Medicare coverage options and choosing a plan that works best for you, your specific needs and your budget.
The post What are the Different Parts of Medicare? appeared first on Trusted Medicare Answers.