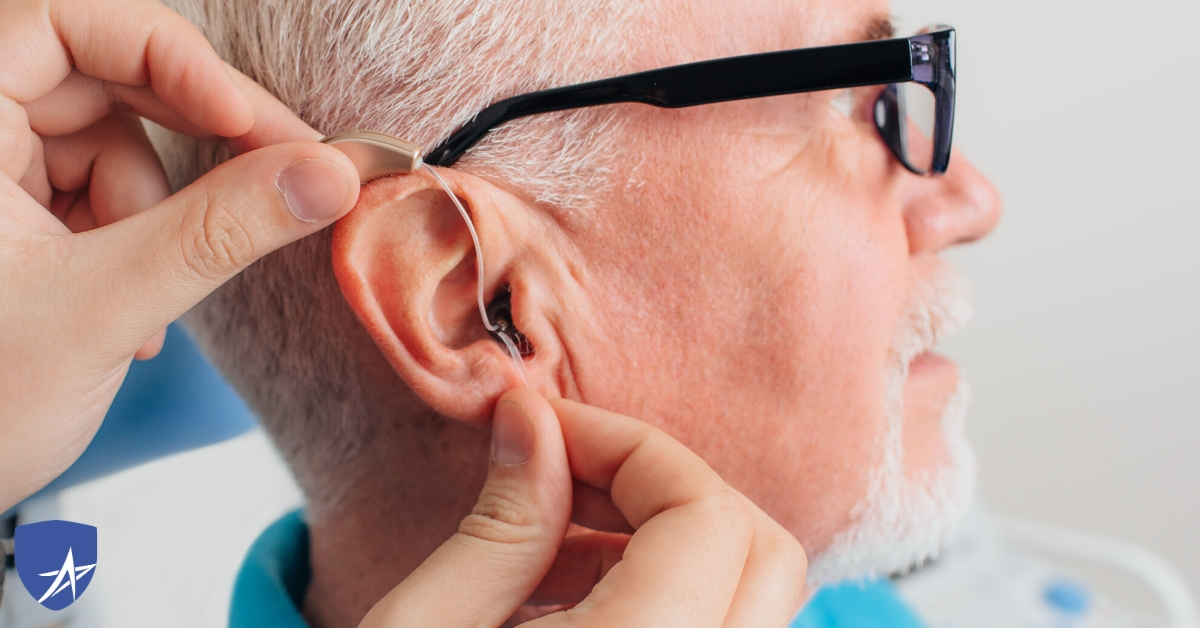 Unfortunately, when it comes to vision, dental and hearing care, traditional Medicare doesn't offer much coverage for older adults. If you have supplemental insurance, however, it may pay for some or all of these services, depending on your plan.
Original Medicare and Hearing Aids
Medicare Part B doesn't cover the cost of hearing aids or the exams needed for fitting one. However, Medicare Part B does cover diagnostic hearing exams if your doctor orders them to help detect and diagnose a hearing problem. In this case, you'd pay 20% of the cost.
Medicare Advantage Plans and Hearing Aids
Additional coverage provided by Part C plans may include hearing benefits, which can cover hearing aids. They may also cover things like vision, dental, and prescription drug coverage. You will need to check your benefits as the cost and coverage provided by Part C plans can vary.
Will Hearing Aids Ever be Covered by Medicare?
As of 2019, there have been multiple bills drafted by representatives in Congress concerning the lack of coverage for hearing aids. In October, two members of the House of Representatives passed the Medicare Hearing Act of 2019 (H.R. 4618) The bill, if passed by the Senate and signed by the President, will amend the Social Security act to ensure Medicare does cover hearing aids. Under Medicare Part B hearing aids and hearing health services would be covered for those 65 and older.
Another bill is the Medicare Audiologist Access and Services Act of 2019 which would provide a full range of hearing and health care from licensed audiologists. It would also eliminate the requirement for patients to need a referral to visit an audiologist.
The FDA is also currently writing rules for the Over-The-Counter Hearing Aid Act to ensure hearing aids are being sold at a lower cost directly to consumers.
The Future for Hearing Aids and Medicare
As of 2020, the answer to, "does Medicare cover hearing aids" is no. However, in the near future, that may change so continue to follow us for updates.
The post Does Medicare Cover Hearing Aids? appeared first on Trusted Medicare Answers.